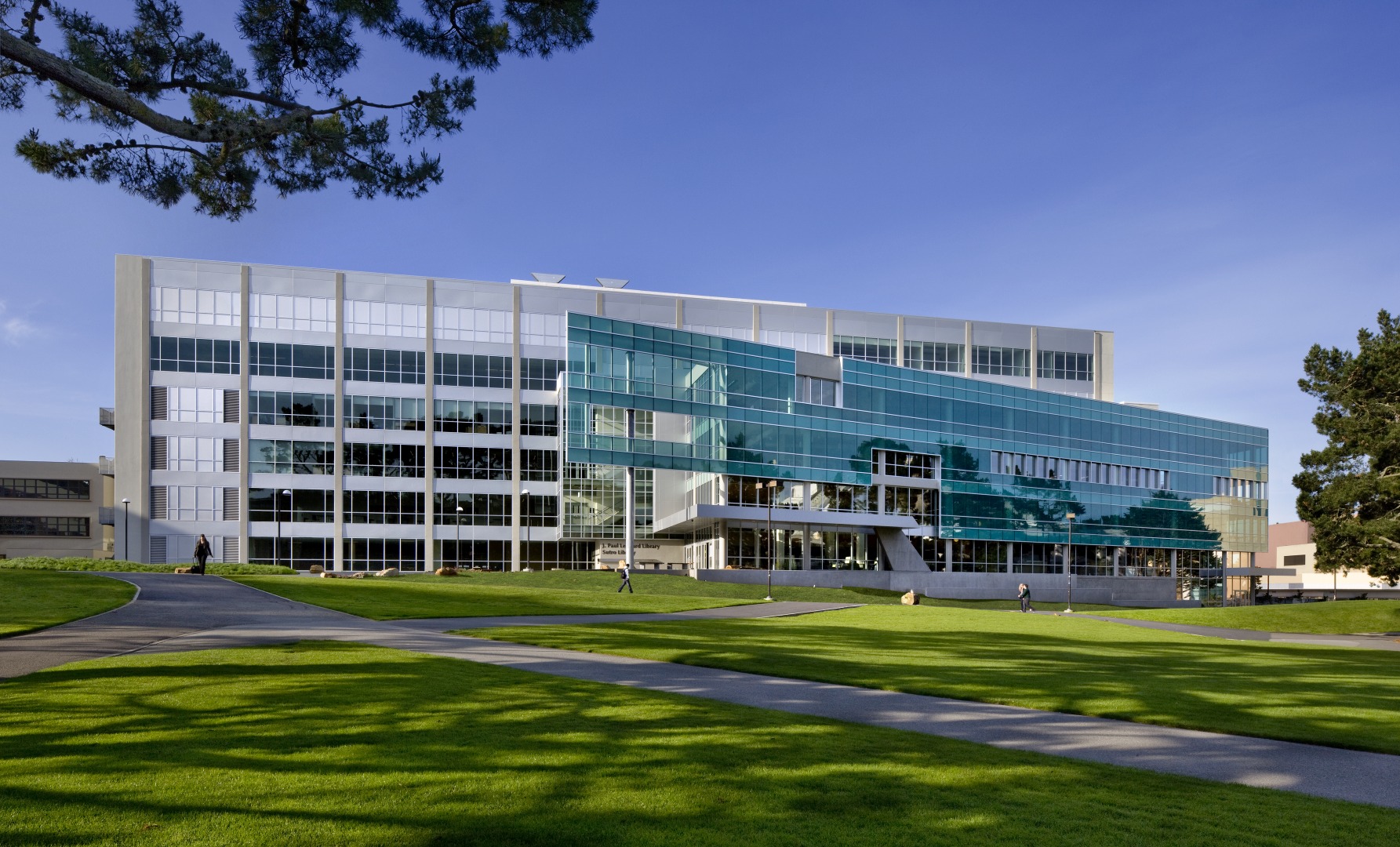 The University of San Francisco was founded in 1855 as the first university in San Francisco and the second oldest university in California. USF is a private, Jesuit university with a long and distinguished history in the sciences and liberal arts, and strives to educate leaders who will fashion a more humane and just world. Of the 8,500 students at USF, 40% are graduate students. The College of Arts and Sciences offers three graduate programs through its Department of Economics: the M.S. in Financial Analysis, M.A. in Economics, M.A. in International and Development Economics. In addition, the School of Business offers its M.B.A. program.As one of the six schools at the university, the College of Arts and Sciences is dedicated to preparing graduate students for the ever-changing opportunities and challenges of our world. Approximately 700 students pursue graduate school in the Arts and Sciences each year, and 300 students in the MBA program.
Location: 2130 Fulton Street, San Francisco, California, CA 94117, United States
Deadlines: Fall- November 1, Spring- November 1
GPA: With a GPA of 3.54, University of San Francisco requires you to be around average in your high school class. MA and Credential applicants: Recommended GPA of 2.75.
SAT: English requirements can be waived if SAT Evidence-Based Reading and Writing score is 560 or higher
DEPOSIT: $750
Degree: Accounting, BSBA Business Business Analytics, BSBA Computer Science, BS Design, BA EConomics, BS Engineering, BS International Business, BSBA International Studies, BA Journalism Management, BA Marketing, BSBA Philosophy, BA Politics, BA Psychology, BA