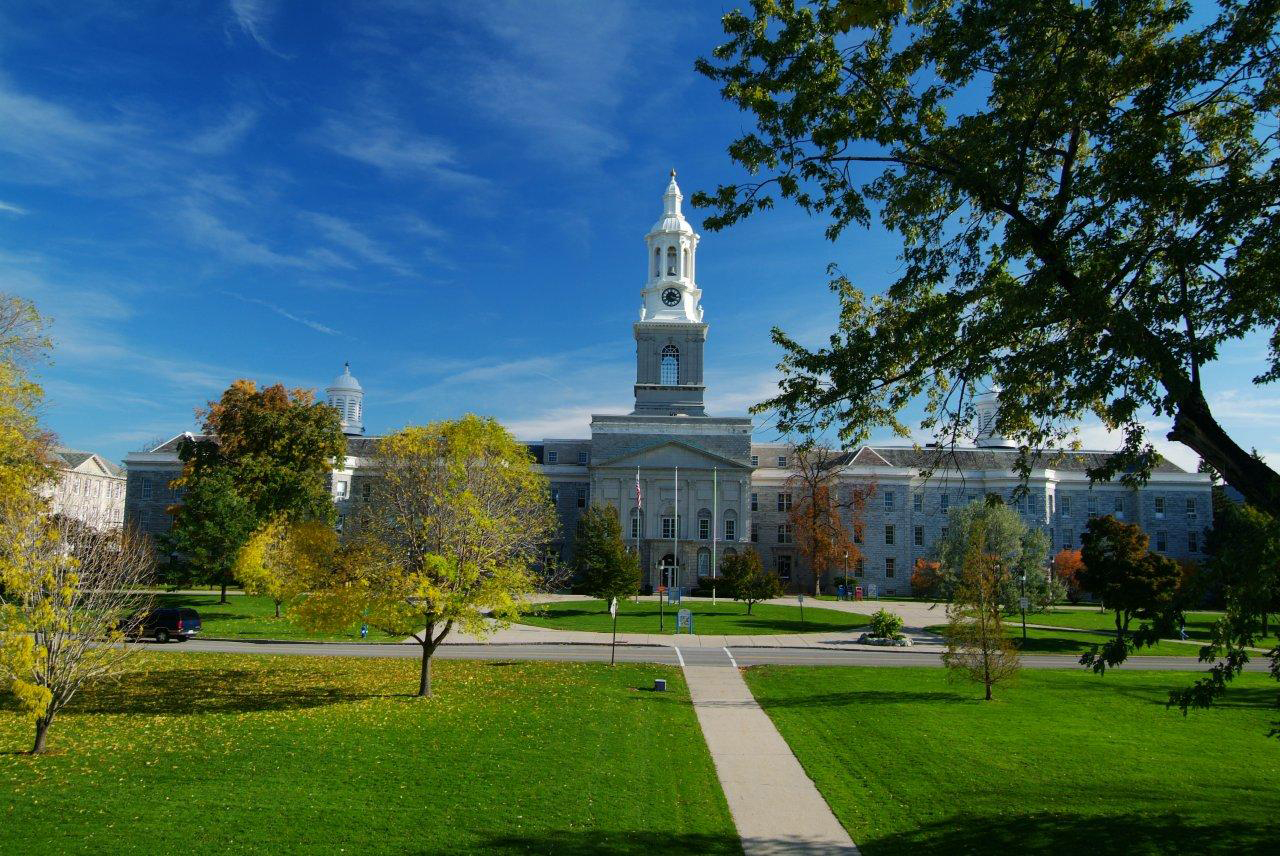 Based in Buffalo and Amherst in the state of New York – within short distances from New York City, Chicago, Toronto and Washington D.C. – the University at Buffalo SUNY (UB) offers over 400 courses.

UB boasts a high graduate employability rate. At the end of 2016, 94% of 2015 graduates are employed, in graduate school or in service.

Student life at UB

UB students benefit from being part of a large and prestigious public research institution, while receiving high levels of personal attention, with a student: faculty ratio of 13:1. International students are supported by immigration experts, who will guide you as you acclimatize to life in the US. There are also academic support centers for mathematics, writing, and English language.

With 120 countries represented on campus, 16% of UB students are international, making for a diverse student community and an alumni network spanning 147 nations around the world.

Campus locations

The city of Buffalo, dubbed the City of Good Neighbors, is known for its friendly people, amazing architecture, beautiful waterfront, historic neighborhoods, and abundance of cultural activities. It is also affordable! Amherst is ranked among the safest cities in America, and both campus locations are well-connected to other leading cities across the North-East of the US.

Funding to study at UB

New students may be eligible for scholarships. In 2015, UB awarded $1 million in scholarships to international undergraduate students. Find out more about scholarships and fellowships!
Location: 12 Capen Hall Buffalo, New York 14260-1660, Buffalo, New York, 14260, United States
Deadlines: Preferred application filing
FALL: February 1
SPRING: October 1
Application fee: A non-refundable $50
GPA: 3+
SAT: 1180+
DEPOSIT: The tuition deposit is $125