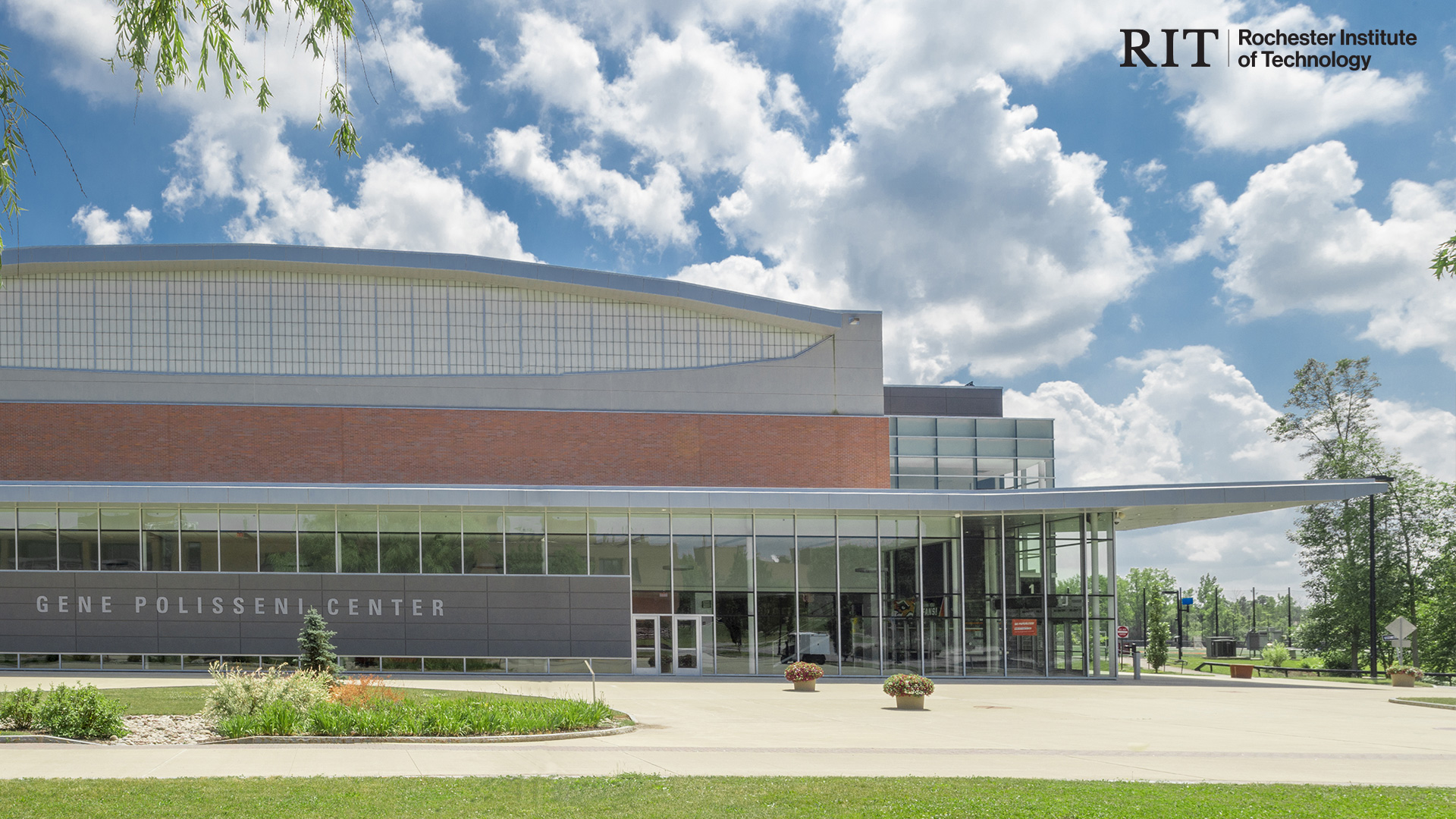 Rochester Institute of Technology (RIT) is located in suburban Rochester, N.Y., the third largest city in New York state. RIT's campus is about six miles from downtown Rochester – where you can enjoy the city's entertainment, cultural, and employment opportunities.
Rochester is large enough to provide dining and nightlife opportunities you might expect in a bigger city, yet small and friendly enough to be inviting and accessible. Rochester is home to many high-tech, communications, optics, research, and manufacturing companies, including many Fortune 500 companies, all of which offer employment opportunities for current students and graduates.
Find out what living in suburban Rochester (the third-largest city in New York state with approximately 200,000 residents) is like.
RIT has more than18,000 students from across 50 US states and over 100 nations. Through creativity and innovation, and an intentional blending of technology, the arts and design, we provide exceptional individuals with a wide range of academic opportunities, including a leading research program and an internationally recognized education for deaf and hard-of-hearing students.
Every academic program at RIT offers some form of experiential learning including cooperative education.
RIT offers more than 300 undergraduate and graduate programs in areas as diverse as art and design, science, engineering, business, environmental studies, medical and health sciences, computing, and the liberal arts.
RIT offers a number of graduate programs: 77 master's degrees and eleven PhD programs. Postgraduate students will find just the course for them across the number of industry areas. For example:
•Account (MS)
•Entrepreneurship and Innovative Ventures (MS)
•Microsystems Engineering (PhD)
•MBA
•Executive MBA
•Imaging Science (PhD)
•Industrial Design (MFA)
RIT has the fourth-oldest and one of the largest cooperative education programs in the world, annually placing more than 4,500 students in more than 6,200 co-op assignments with more than 2,200 employing organizations. Short for cooperative education, co-ops are full-time, paid work experience in your major. RIT's co-op program is designed to provide you with career exposure–early and often–to a variety of industries and environments.
All courses are taught in English language. RIT's English Language Center offers a comprehensive, intensive academic program providing English language instruction for international students. international students at RIT.