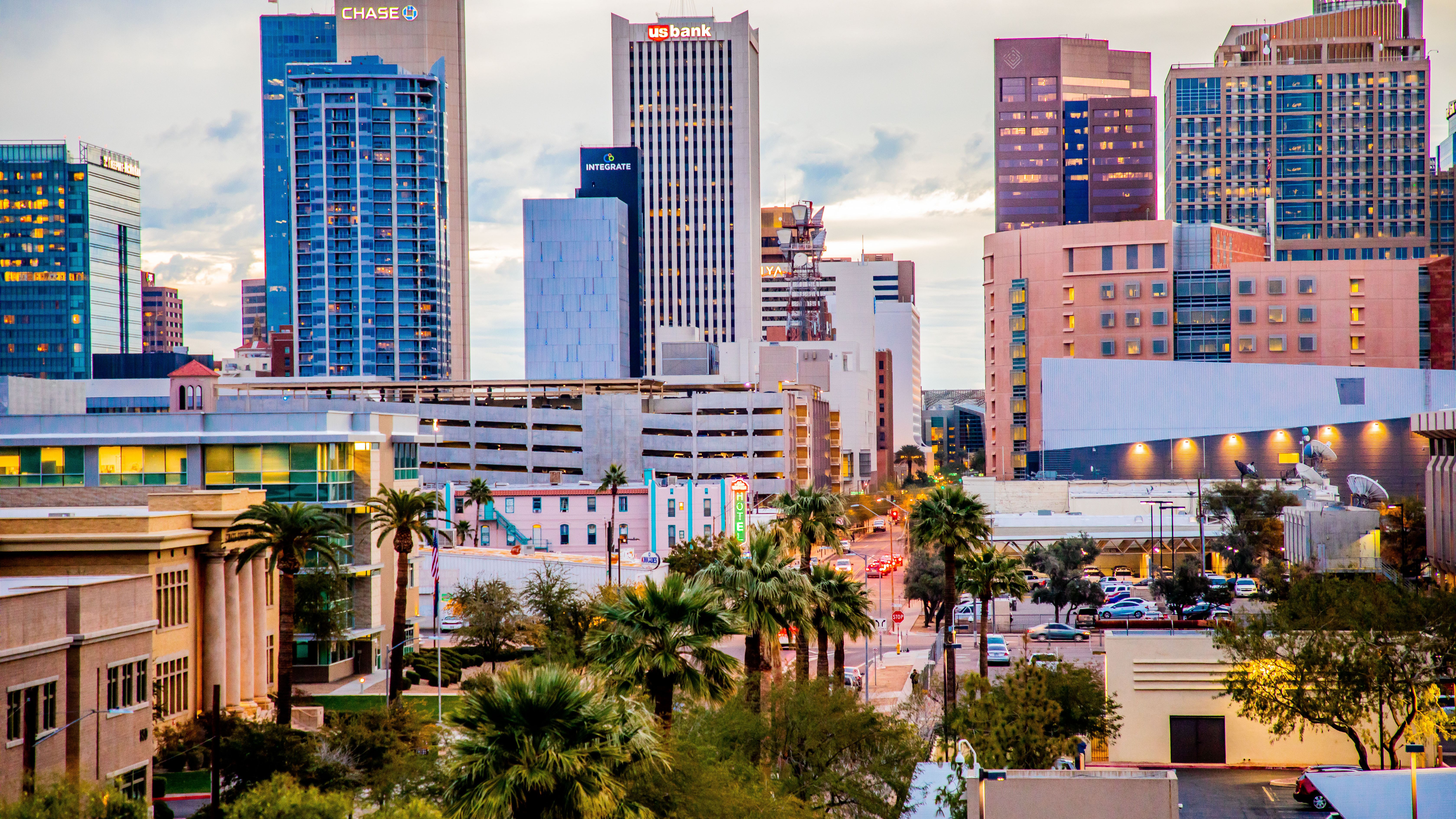 Northern Arizona University is a four-year public research university in Flagstaff, Arizona that offers more than 170 different bachelor's, master's, and doctoral programs. Our degree programs are also accessible at more than 20 statewide locations and online. With nationally ranked undergraduate and graduate programs, Northern Arizona University delivers a rigorous, learner-centered education. At Northern Arizona University, you can make a difference. You'll have opportunities to:
* become a leader on campus and in the community
* conduct research in high-quality labs and facilities
* gain hands-on experience in your career field
* work closely with faculty mentors

We have an array of student support services that will help you realize your aspirations. Northern Arizona University also offers a four-year, fixed tuition rate to undergraduate students.
Location: South San Francisco Street, Flagstaff, Arizona, 86011, United States
Deadlines: Fall- Mostly February
Spring – Mostly September
Summer- January -February (depends on the course)
https://nau.edu/graduate-college/deadlines/
Application fee: $25 non-refundable application fee
GPA: GPA over 2.5 for bachelor's programs
GPA above 3.0 to graduate programs
SAT: 1170+ may differ according to courses
DEPOSIT: Spring: The enrollment fee is $325 and is refundable until December 1.
Fall: The enrollment fee is $325 and is refundable until May 1.