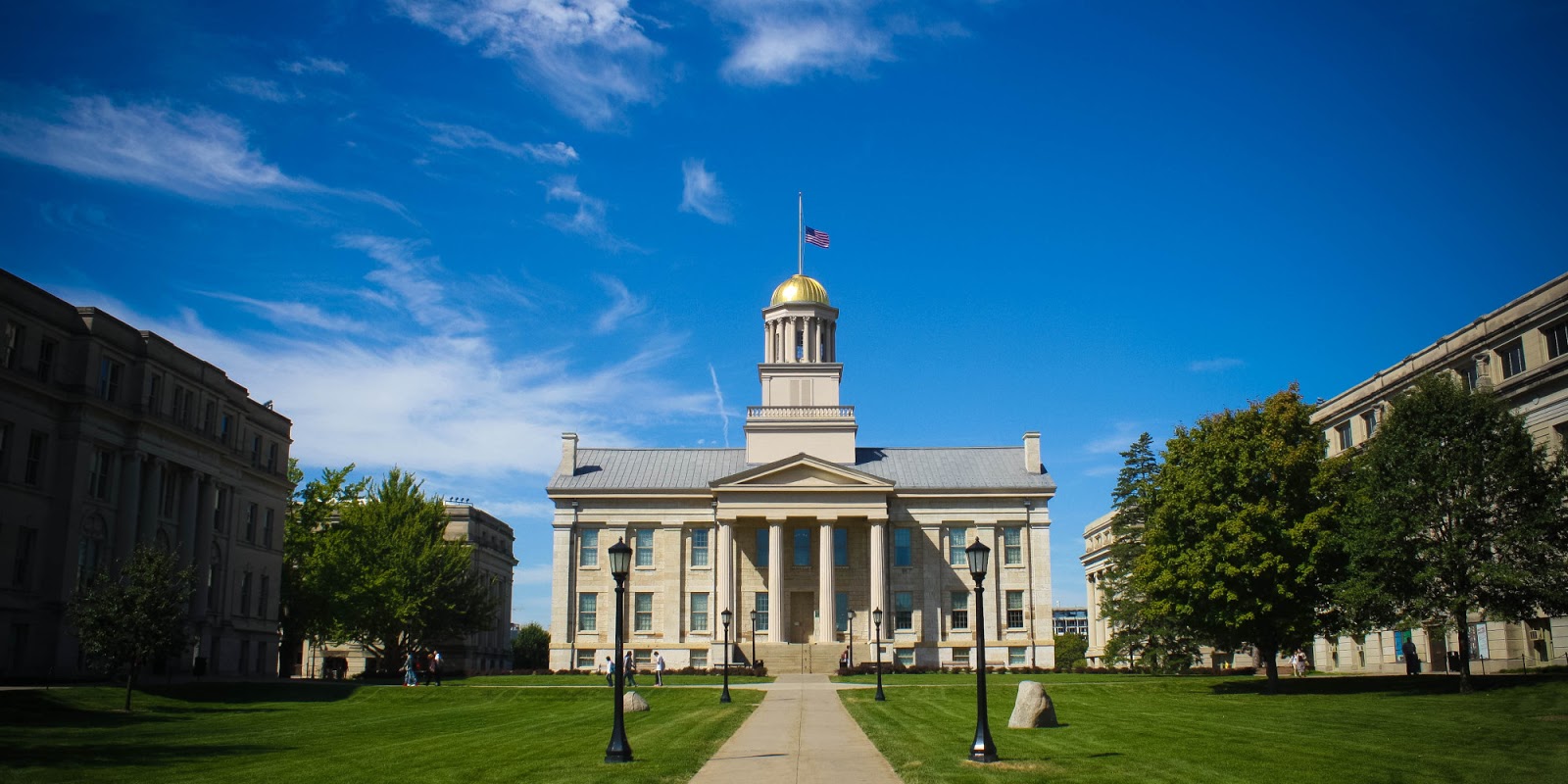 Sitting on 1,900 acres, Iowa State University is classified as a Carnegie Foundation Doctoral and Research University and is ranked among the nation's most beautiful college campuses. The university is located approximately 30 minutes North of Des Moines in Ames, Iowa, which was recently voted as one of the nation's best college towns. Iowa State is home to more than 33,000 students, who choose their adventure from over 120 different majors. Iowa State tied for 55th among the 146 Top Public-National Universities in the 2020 U.S. News and World Report for "Best Colleges".

Iowa State is a member of the Association of American Universities (AAU) and employs over 6,500 highly qualified faculty and staff. Iowa State is a member of the Big 12 Athletic Conference and the NCAA (Division I). The "Cyclones" field 18 varsity squads, which include 11 women's and 7 men's intercollegiate teams. Students have a wide variety of networking opportunities, which include more than 850 student clubs and organizations, 45 different types of intramural sports, and over 90 highly-touted, early-engagement learning communities.

Iowa State is known worldwide for its excellence in science and technology, discovery and innovation; and its student-centered culture with faculty and staff who are dedicated to student success. Staying true to the university's Land-Grant mission, Iowa State's research-based and educational Extension and Outreach programs benefited more than 1 million Iowans in the last year. Integrated in this deep-seeded focus, Iowa State's research enterprise includes nearly 100 centers and institutes, world-class facilities, and award-winning researchers and scholars.
Location: 100 Enrollment Services Center, 2433 Union Drive, Ames, Iowa, 50011-2011, United States
Deadlines: Early Admission Spring: Aug 1 Fall: Feb 1 Summer: Feb 1 Regular March 31
Application fee: $100
GPA: Equivalent of a minimum 3.0 high school GPA on 4.0 scale.
SAT: 1200 SAT combined score (Evidence Based Reading and Writing score + Math score)
DEPOSIT: $330 acceptance fee
Language: IELTS 6.0 overall score with all subscores 5.5 or above. TOEFL 71 IBT with a 17 or above on the Speaking and Writing sections 17 on all sections on the Paper-Based TOEFL (PBT). DUOLINGO Duolingo (approved through spring 2025) 120