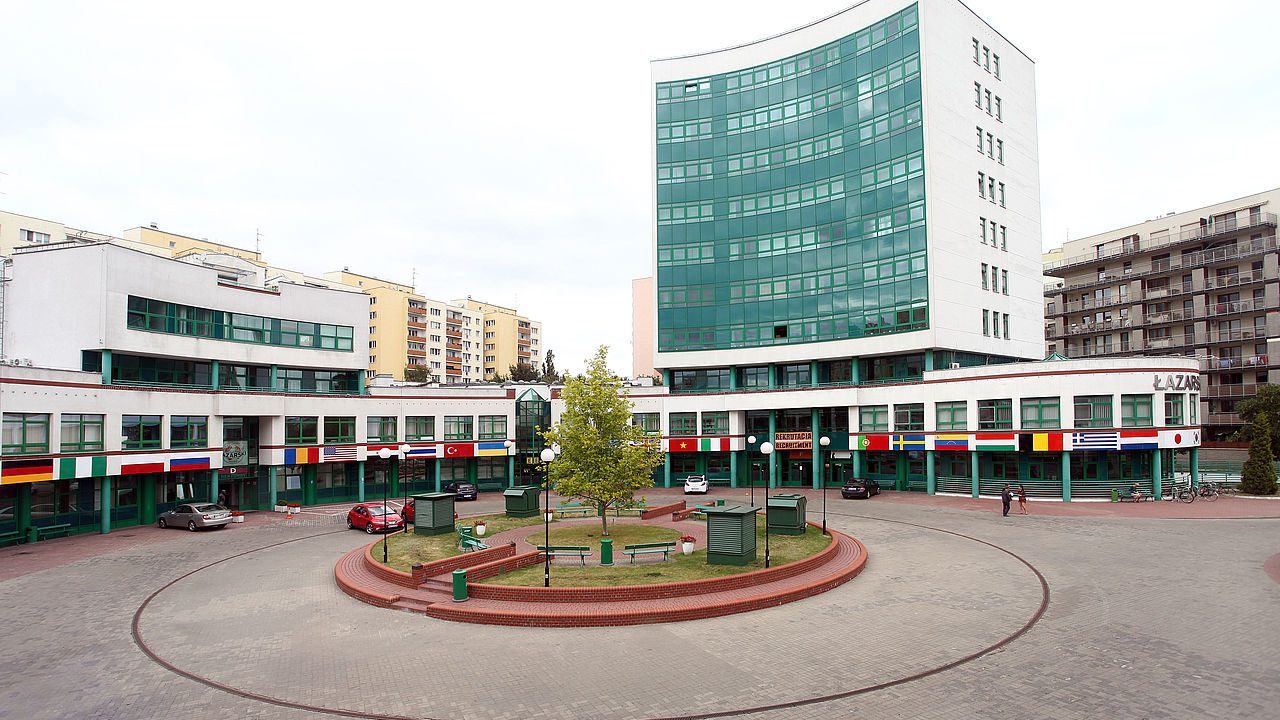 Lazarski University was ranked the best university in Poland in the most recent edition of U-Multirank, a global ranking funded by the European Commission of over 1200 universities worldwide.
Four of our programs are operated together with Coventry University in England, this means that graduates of these programs receive two degrees - one from Coventry University and the other from Lazarski University. Coventry University was shortlisted for University of The Year in The Times and Sunday Times Good University Guide 2021.
Our campus is also very inclusive and multicultural, as over 80% of students in our English language programs come from outside of Poland. We are a proud holder of recognition of our academic programmes by Turkish Council of Higher Education (Yükseköğretim Kurulu). If building a future career is important to you, then you will be happy to know that over 76% of our students find jobs during their studies.