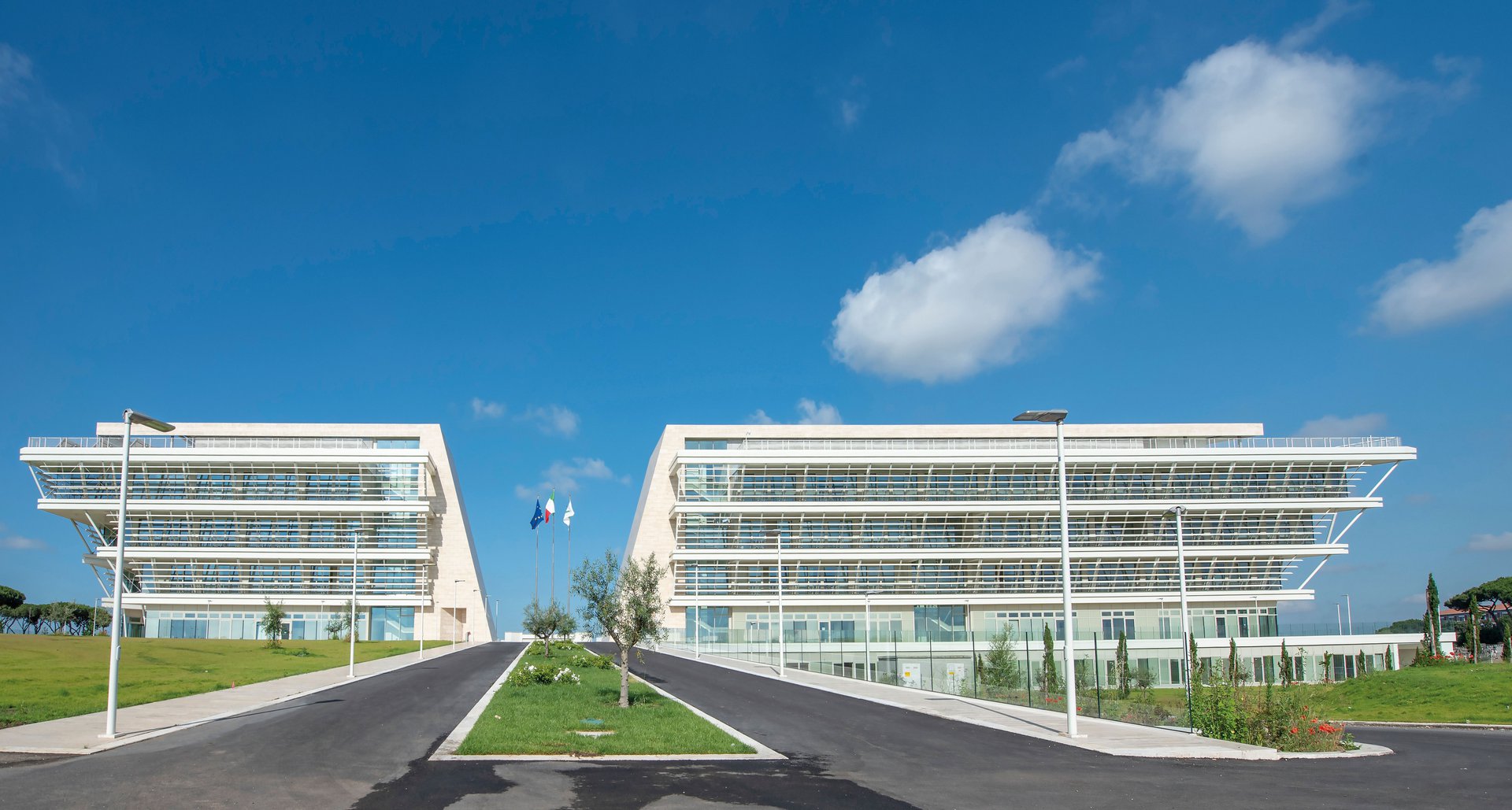 University of Roma, Tor Vergata
Studying in Rome will add an amazing cultural perspective to the quality of your studies. You will live in a city where you can perceive the passing of time by merely strolling across its central streets: ancient, Middle-Age, Renaissance, Baroque, Neoclassicial and Modern Rome are ready to be discovered. It is a centre for inter-religious debate and a place where the founding Treaty for the European Union was signed. In Rome you will be able to enjoy all this, surrounded by a gentle climate, arts and music, fashion and food.
The Campus of Tor Vergata University is about 40 minutes tube ride from the historical city centre of the "Eternal City" Rome and 20 minutes far from the peaceful Castelli Romani area, notorious for its vineyards and hillside landscape. Tor Vergata's six Schools (Economics, Engineering, Humanities and Philosophy, Law, Medicine and Surgery, and Mathematics, Physics and Natural Sciences) are located in a vast 600-hectare campus. Each School is provided with its own library, teaching and research facilities, reading rooms, laboratories, canteens and green areas where students can experience a real campus life.
The School of Medicine and Surgery is part of the important University Hospital compound, the Policlinico Tor Vergata (PTV), where students can benefit from health care and physical emergency assistance. Rome embraces Tor Vergata: let Tor Vergata embrace you!