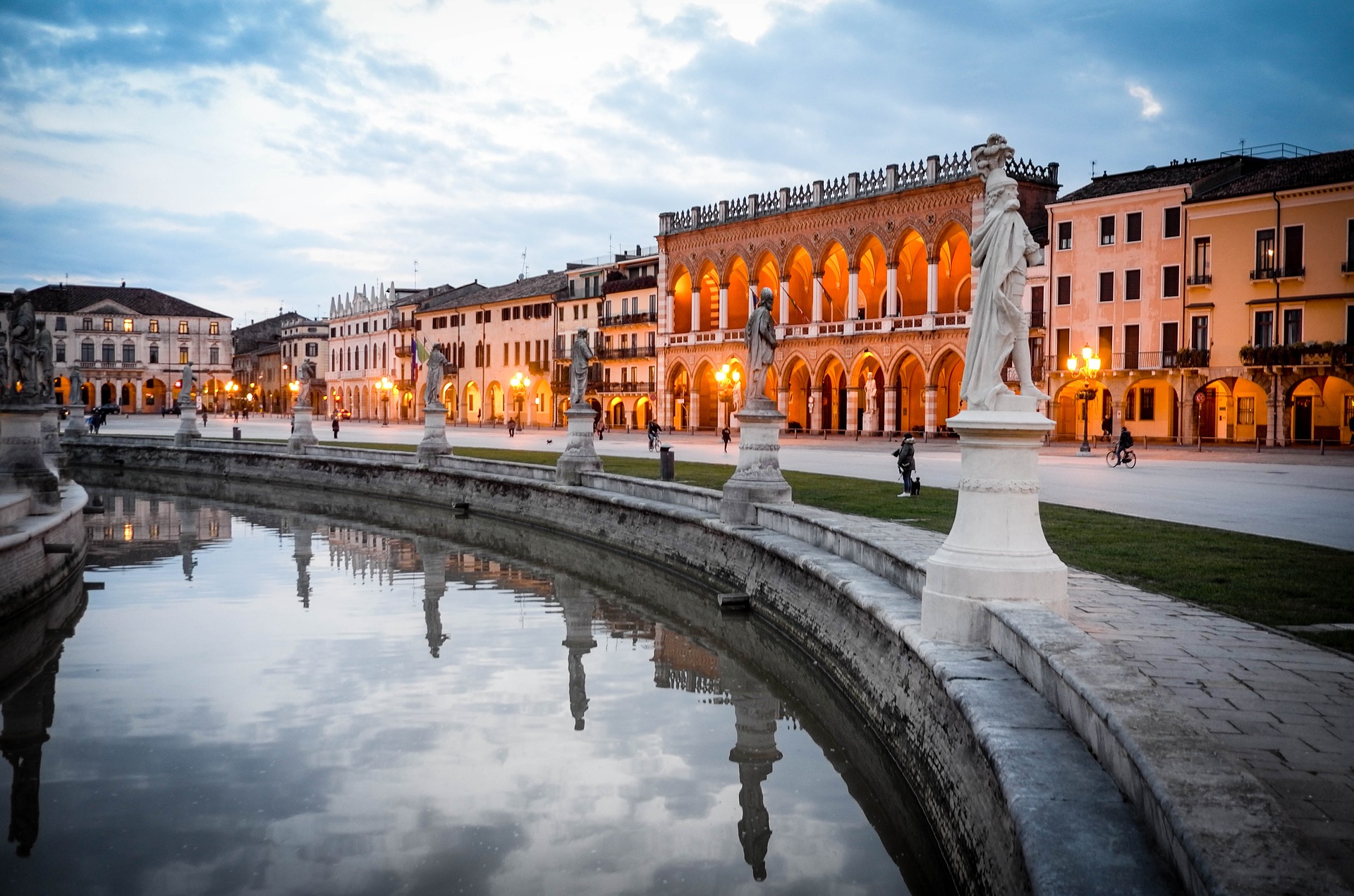 The PhD Training week offers an innovative training in soft and transferable skills, which will equip the University of Padua (Unipd) PhD students with the key communication and organizational competences that are expected from modern scientists, preparing to play a leading role in academia, in the private or in the public sector.
This year initiative is promoted in the framework of the MSCA COFUND PhD programme "UNIPhD – Eight century legacy of multidisciplinary research and training for the next-generation talents".
Participants are offered interdisciplinary knowledge in the fields of research design, research communication, exploitation and dissemination. They are challenged to be creative and proactive when dealing with problems or unexpected events.