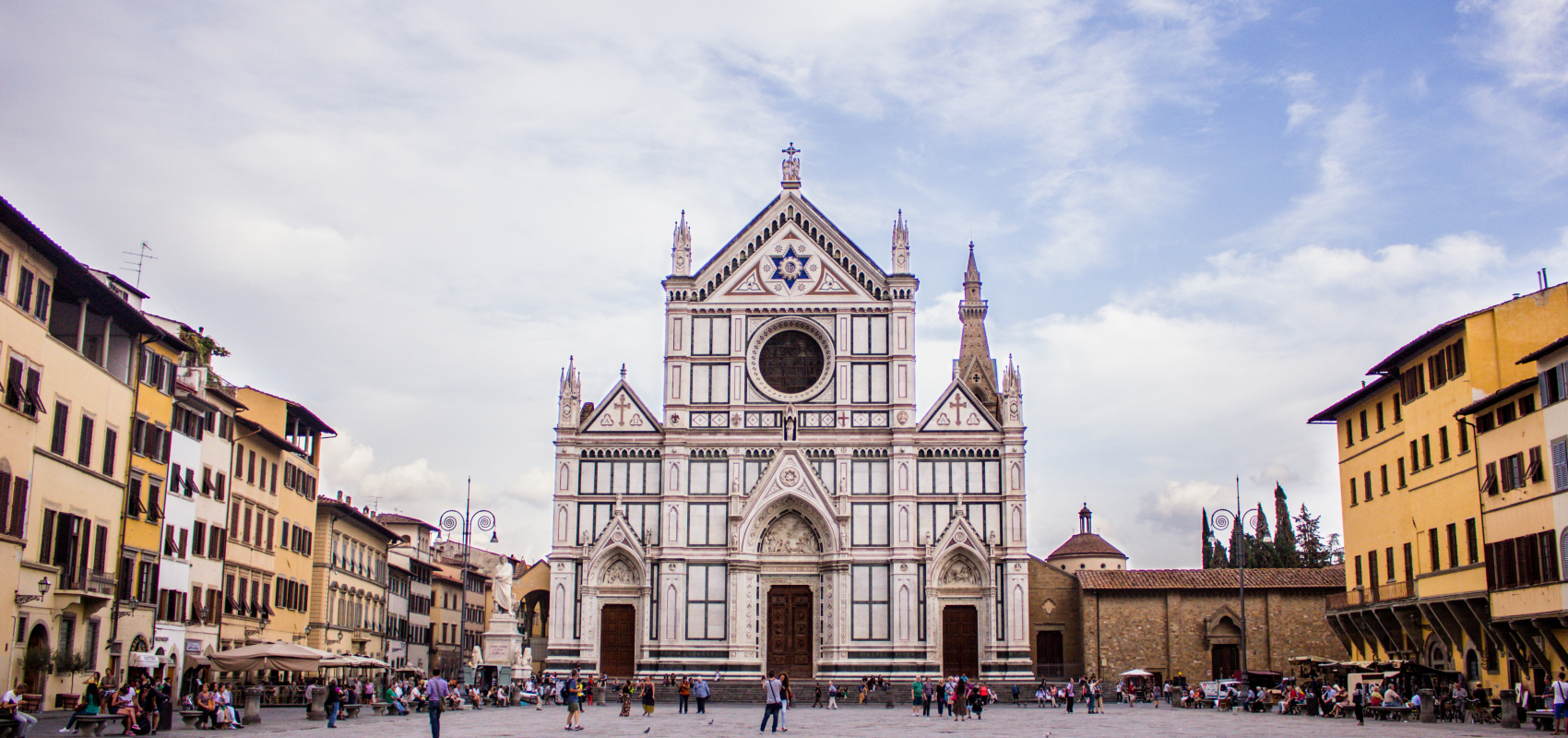 In this section you will find some information useful for your everyday life. You will also get an overview of all cultural and recreational activities offered by the University.
You can express your musical talents by joining the University Choir or the University Orchestra, for instance, or you can practise a wide array of sports either for free or at very competitive rates at the university Sports Centre.
The Theatre Company is also a fantastic opportunity to be involved in all the different aspects of drama production. Whichever activity you will decide to dedicate your time to will surely be a great way to meet fellow students and enjoy new opportunities to have fun and experience typical Italian student life.
View on the agenda the full calendar of all performing arts activities organised by the University of Florence.