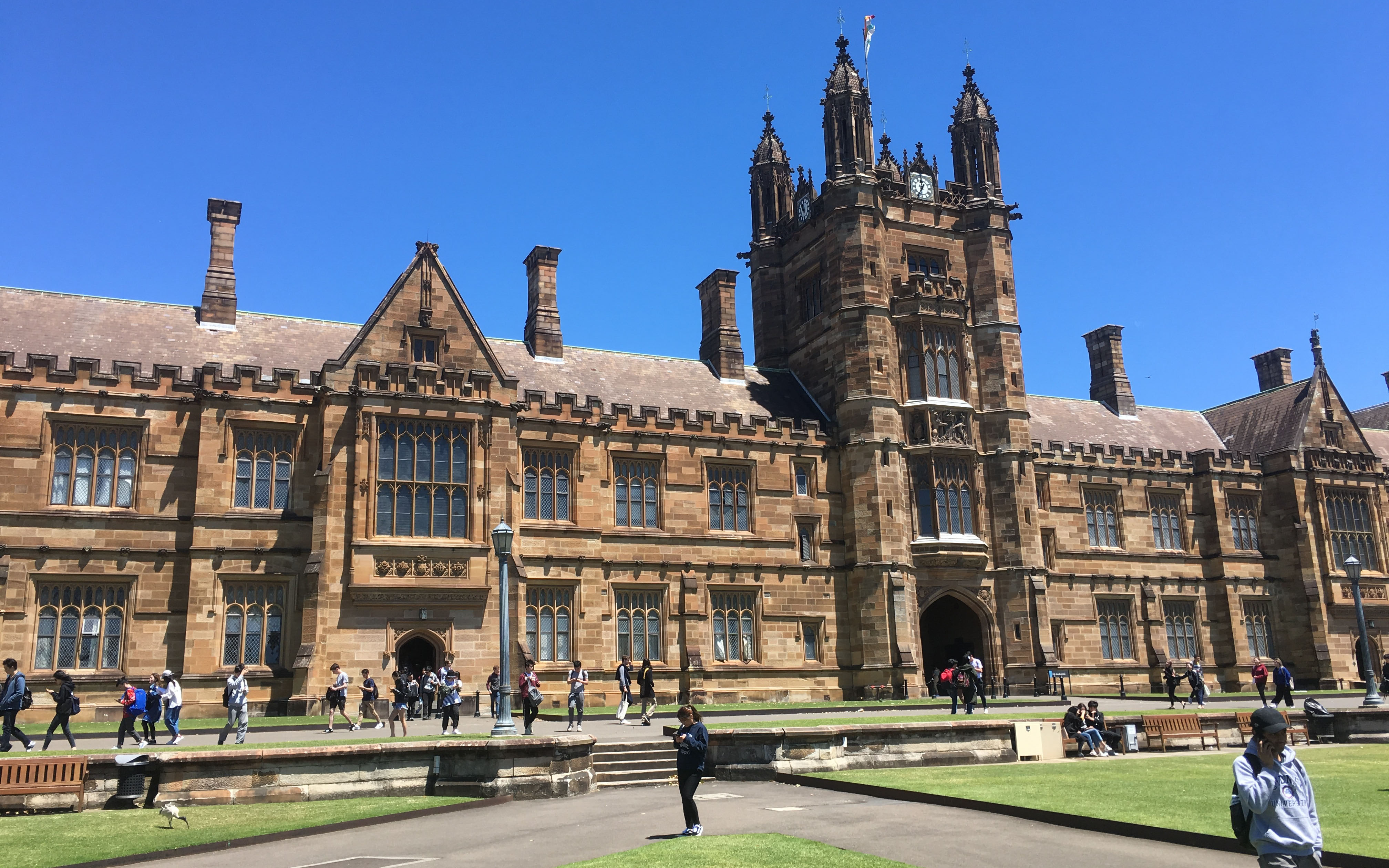 There has never been a better time to improve your career prospects or pursue a passion. Choose from the widest range of courses available in the country and join Australia's most employable graduates.
Our research is driven by the big picture. We take a problem and look at it from all angles, combining the expertise and talents of scholars from many disciplines.
We make lives better by producing leaders of society and equipping our people with leadership qualities so they can serve our communities at every level.
Master of Business Administration; Master of International Business; Economics; Finance; Engineering and computer science Management International Business; Marketing; Law
$42,000 - 48,000 (14,630 AUD) International (scholarships available)
# 41
QS World University Rankings
54th
World University Rankings 2023
Location: Sydney, New South Wales, 2006, Australia
Deadlines: Individual deadlines apply according to courses over the year for semester
Application fee: A$150
DEPOSIT: approximately 50 percent of the annual tuition fee cost