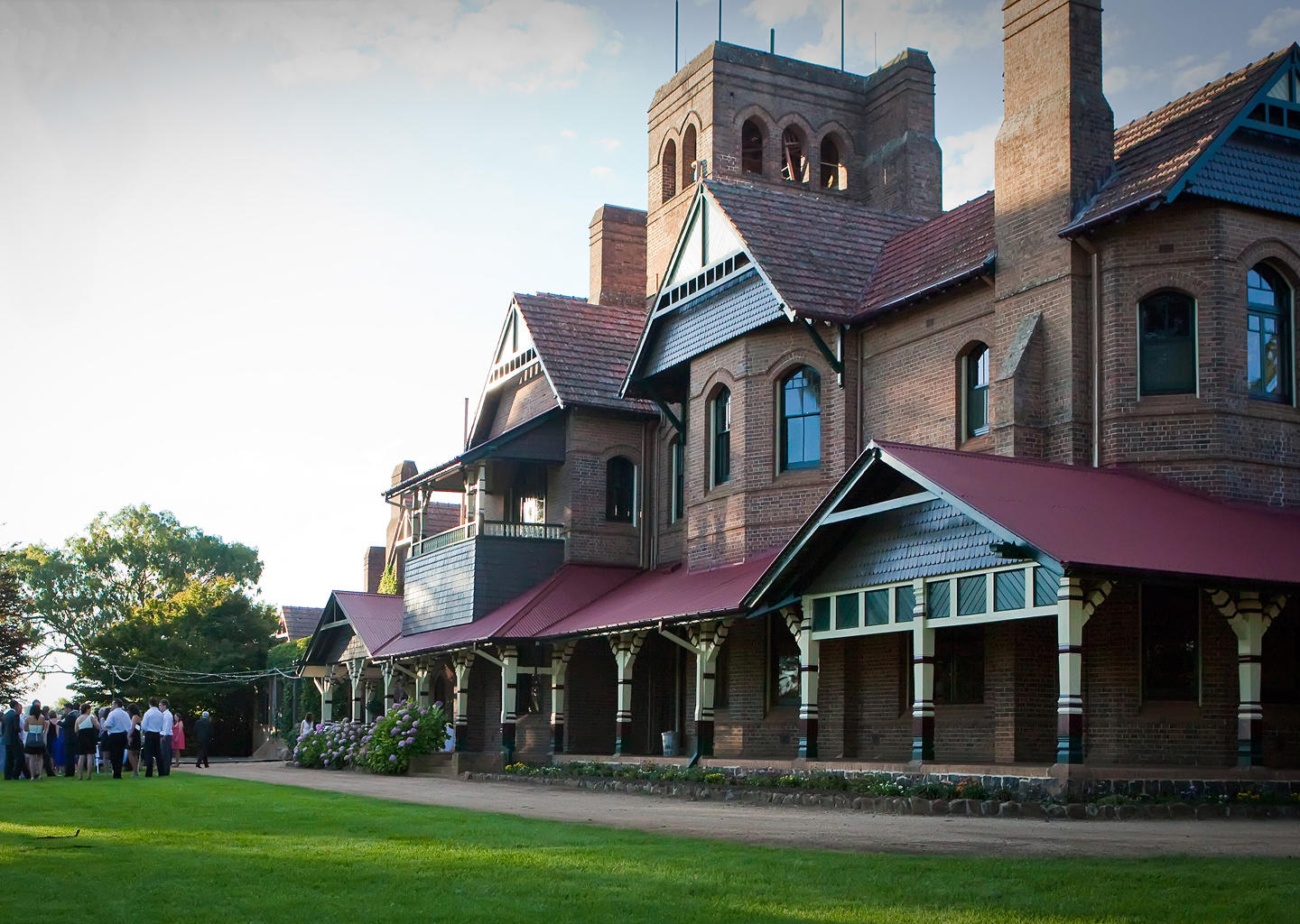 Whether you need a postgraduate qualification, or it's your first time doing a degree, UNE offers a variety of entry pathways and study options across more than 140 courses and a wide range of disciplines, with the majority available for online study.
Now, more than ever, UNE's experience as an online university can help adults like you respond to disruption, new technology, changes at work, and new possibilities. It makes sense to trust a university that has a long history of helping adults like you become future-fit while they study at home.
Most of our students choose to study online across three study periods with 24/7 tutor support to fit study around work and family commitments. Uniquely, our online students are mostly over 30 and form a community of adults who share the same challenges and priorities.
UNE also has many students choose to take advantage of the on-campus lifestyle in Armidale, in the beautiful New England region, with access to unparalleled support, accommodation and sport facilities.
Partner with a university that knows how to help you respond to a rapidly changing world.