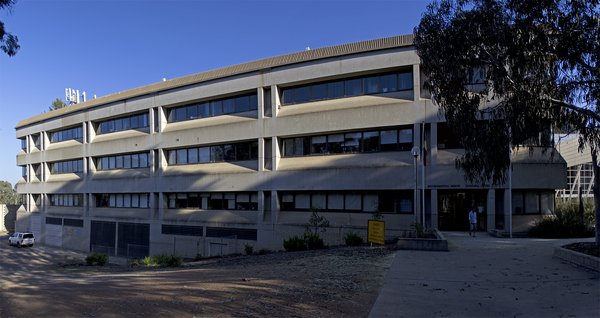 Welcome to the University of Canberra, a highly ranked and welcoming university in Australia's capital city, Canberra. Thousands of international students come each year from across the globe to experience the famous industry-based learning that sets our students apart.
We are the leading university in Canberra for full-time graduate employment*, and it's not hard to see why. We'll connect you with industry employers and prepare you for a career in Australia or abroad with internships, industry projects, guest lecturers and more.
Australia's bustling capital city is full of potential and the perfect launching pad for your career. Canberra has consistently had the lowest unemployment rate in Australia, alongside the highest average incomes in the country. Graduates in Canberra can enjoy strong career opportunities thanks to our growing economy.
Upon graduation, international students in Canberra are eligible for an additional one year's post-study work thanks to our regional classification. To learn more about industries and career prospects in Canberra, download a course guide at the top of this page.
# 511-520
QS World University Rankings
251–300th
World University Rankings 2023
Location: University Drive, Bruce, Australian Capital Territory, ACT 2617, Australia
Deadlines: https://www.canberra.edu.au/future-students/apply-to-uc/key-dates
Application fee: not required to pay any application fee.
DEPOSIT: The deposit usually includes tuition fees payment for 1 semester and additional (if packaged courses).