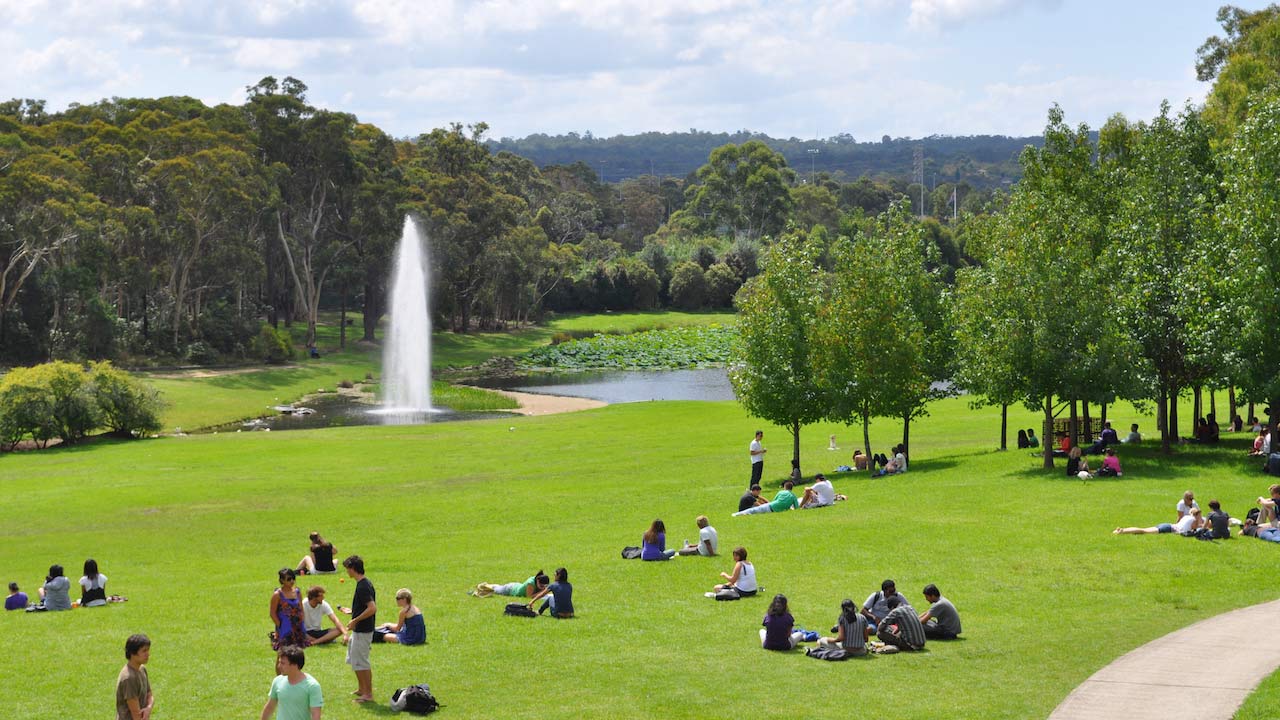 Imagine studying at a university with a great reputation and a beautiful green campus in one of the world's safest and most livable cities. Somewhere you can join people and perspectives from around the globe and build a path to a more exciting future.
The world is a big place. Its challenges are many and they are often complex. But for every challenge there is a solution, growing in somebody's mind.
Maquarie University was founded with a distinct purpose: to bring pioneering minds together and free them from traditional boundaries. To invite perspectives that had previously gone unheard. And together, boldly imagine new ways of thinking.
With an enviable reputation for research excellence and a driving desire to produce solutions with real-world impact, our discoveries are paving the way to a brighter future.
# =195
QS World University Rankings
175th
World University Rankings 2023
Location: Balaclava Rd, North Ryde, Sydney, New South Wales, NSW 2109, Australia
Deadlines: Spring - November 15, 2022 Fall- March 15, 2023
Application fee: $75 (non-refundable)
DEPOSIT: No exact info