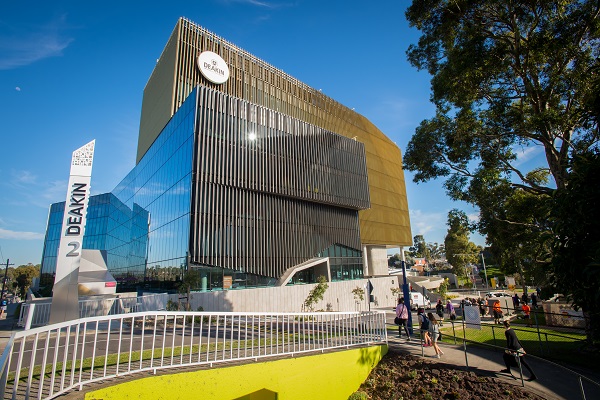 Your journey to Deakin starts here. From deciding what you want to study to navigating the application process – find out everything you need to know about starting your dream degree.
There are plenty of good reasons why Australia is one of the most popular destinations for international students. Australia is safe, welcoming, diverse and beautiful – and offers first-class education opportunities.
To study at Deakin you must meet the academic, language and visa requirements. Not sure if you are eligible? We can help you figure things out.
#266
QS World University Rankings
251–300th
World University Rankings 2023115:20
Location: 1 Gheringhap Street, Geelong, Victoria, VIC 3220, Australia
Deadlines: The University invites applications for three trimesters. Applications for mid-year study open 1 April. (for more info check the website)
Application fee: A$55
DEPOSIT: $230 (returnable)