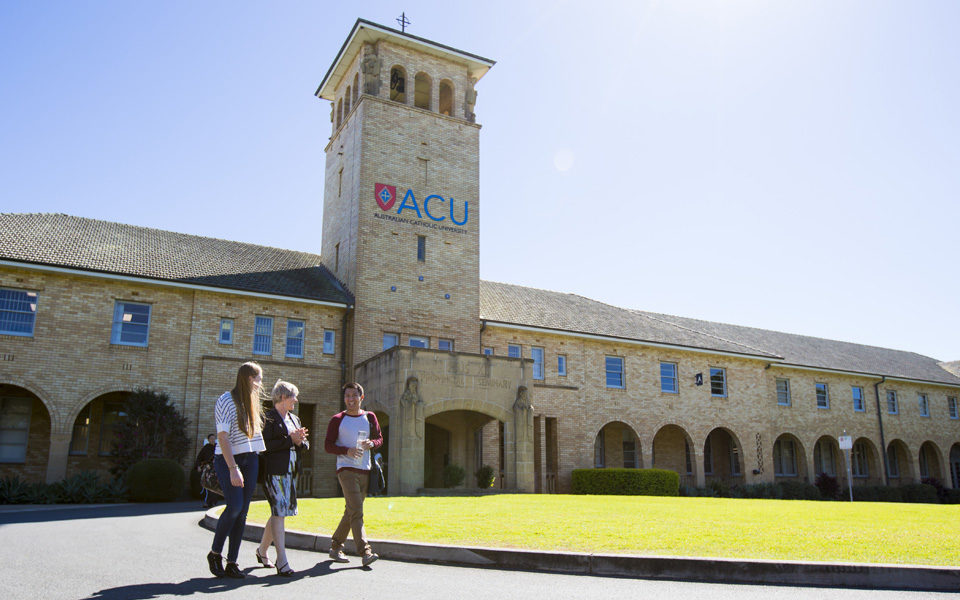 Australian Catholic University
Studying overseas should be about more than just studying. At ACU, you will join an inclusive university that cares about your experience and respects where you have come from. We are a Catholic institution. But we value all faiths and the contribution each of our students can make to the world around them.
Enrol at ACU and you will graduate with much more than a qualification. You'll be connecting with industry partners and getting real-world experience. Plus, you will make lifelong friends and create unforgettable memories.